For the past twelve months, our Design and Environmental Planning team have been proudly supporting NORPOWER LTD. to deliver a stage of work for National Grid's Hinkley Connection Project (on behalf of Western Power Distribution). We're delivering overhead line and foundation design, survey geo-techactivities, ECoW/ACoW services, and planning support to discharge DCO requirements for an important stage of the project.
We are pleased to be working with National Grid, supporting their work to connect low carbon energy in the South West; helping to meet the UK's ambition to achieve net zero by 2050.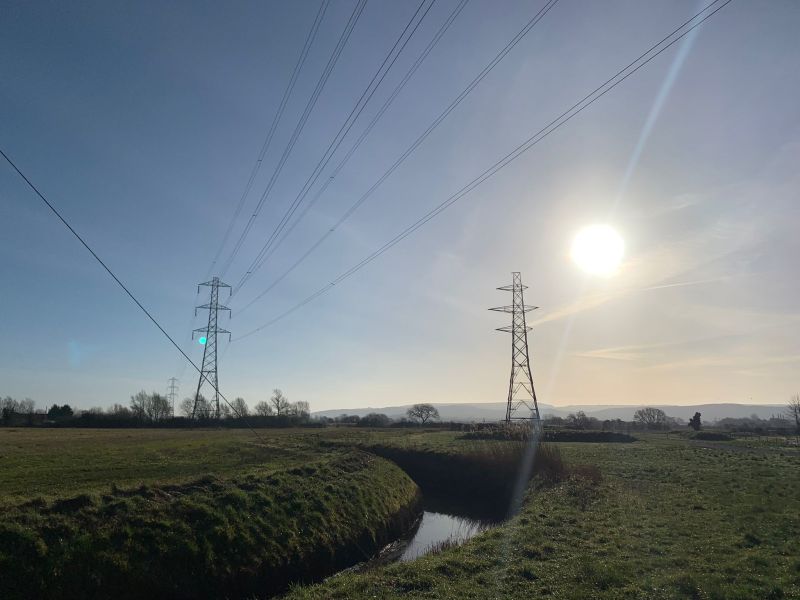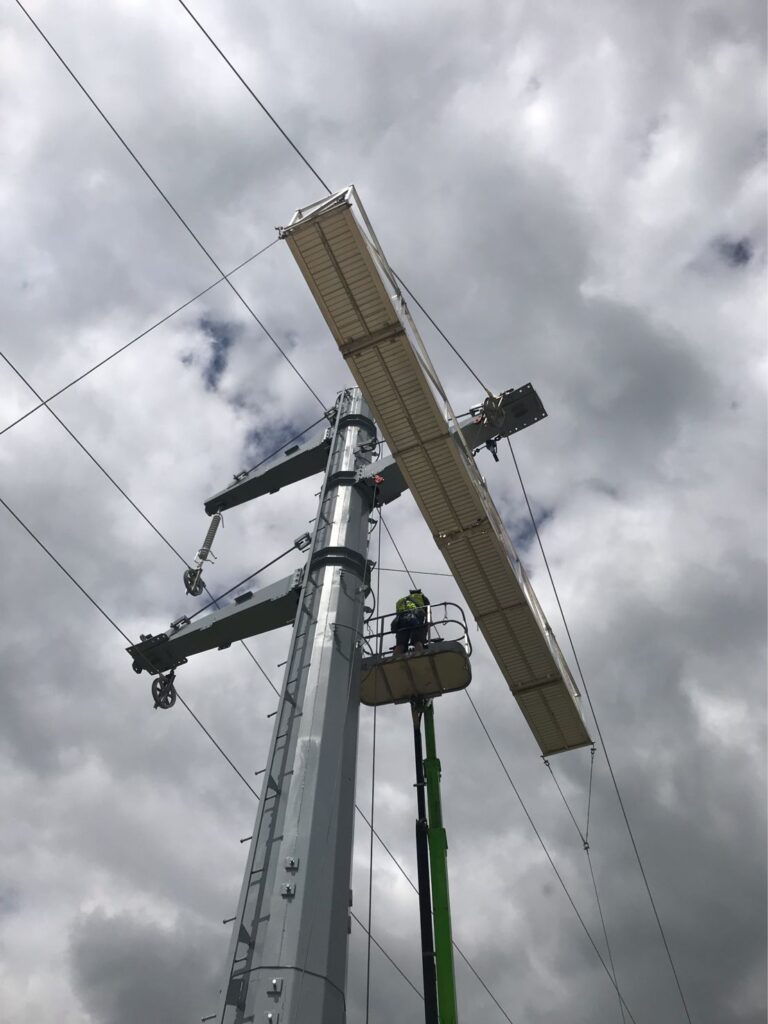 Energyline Ltd have been a key contributor to SSEN's successful Network Innovation Competition (NIC) proposal to develop a New Suite of Transmission Structures (NeSTS).
The project was a follow on from a Network Innovation Allowance funded scheme to develop a concept 275kV support to improve upon the traditional steel lattice tower form.
The projects aim was to develop a suite of supports which, through greater stakeholder acceptance, may speed up the consenting process for new build overhead lines.
Designed, tested and approved at our Copgrove facility the final design was installed by our colleagues at Norpower Ltd. on the QB route last year.
From concept sketches in a notebook to an installation on the network.. a fantastic piece of work by Jonathan Sherwood and team.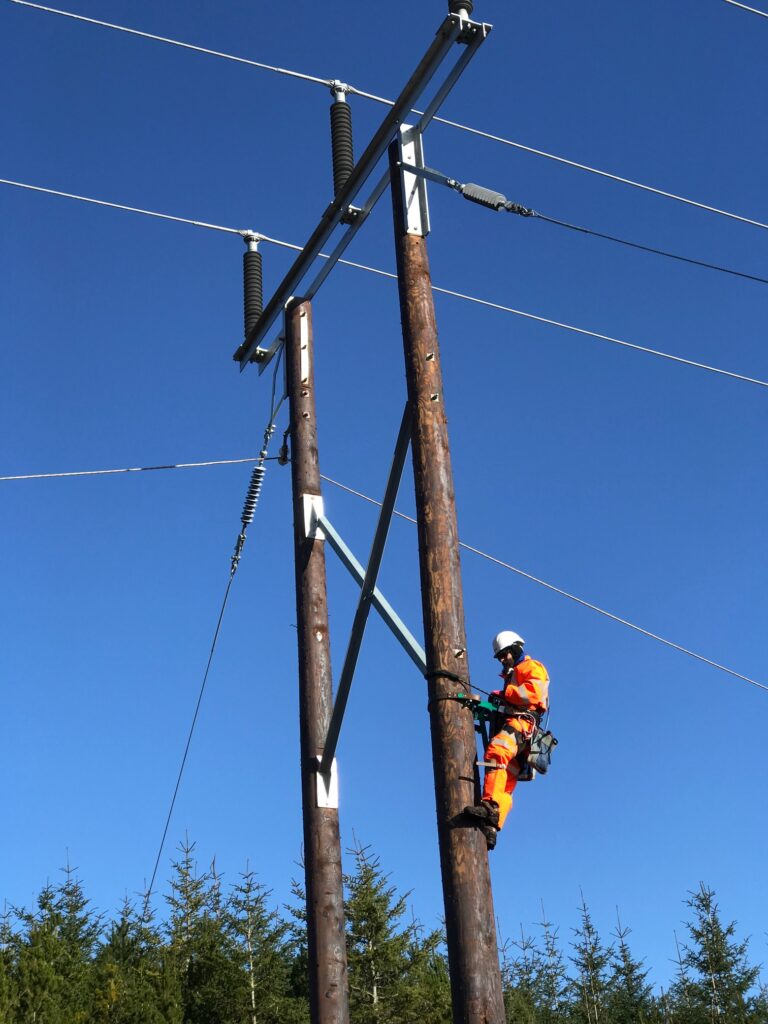 For the past 4 years our design, survey, geotechnical and site services teams have proudly been supporting Scottish and Southern Electricity Networks (SSEN) in the development of a new 24km - 132kV Creag Rihbach Wood pole OHL route in the far north of Scotland, we were involved in all stages of the project from initial route corridor and route alignment selection studies, public consultations, preliminary OHL design including site investigations and drilling. Following on to provide construction design support, working closely with contractors NORPOWER and Omexom.

We are also currently completing Post Construction Climbing Inspections on behalf of SSEN, this has been a great project to work on, a real team effort from all parties involved.